Climate Recon 2050: Resource Library II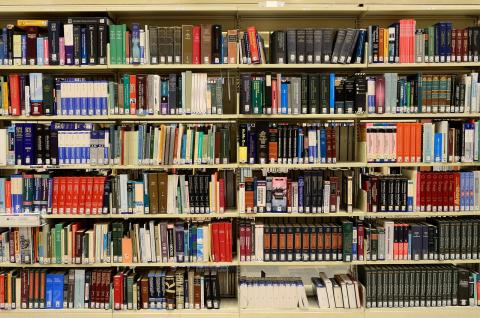 A list of all documents published in the project since 2020
This page compiles all public outputs of the 2020-2022 period of the project, which focused on analysing submitted national long-term climate strategies (LTS). Outputs from 2018-2019 are available here.
Climate Recon 2050 provided a platform for dialogue and exchange on long-term climate strategies among experts from government and science. The insights generated during the project's workshops and dialogue events, as well as the research conducted to inform the discussions are captured in the multiple publications produced within the framework of the project. The list below collects all documents published in the project since 2020.
The publications of the second part of the project focused on the long-term climate strategies (LTS) adopted by EU Member States. The reports either analyse a specific region, or concentrate on a sector whose transition is crucial for reaching net zero. Written by experts from leading organisations in the field, this collection constitutes a rich resource on different aspects of long-term climate modelling and planning.
Regional reports:
Topical reports:
All Climate Recon 2050 publications can be found at https://climatedialogue.eu/outputs.
Some reports were accompanied by public webinars in which the results were discussed with experts in the field. Please find respective resources and recordings here:
A closing public conference to finalize the project took place in Brussels in November 2022. In a hybrid format, European climate policy experts and EU officials discussed the role of LTSs and scientific advisory councils for the EU's goal of reaching net zero by 2050. More information about the conference and the recording of the discussion can be found here.
Authors:
Various
Date of Publication:
2022
Language:
English