Briefing Note 1: 2050 Climate Strategies in EU Countries: State of Play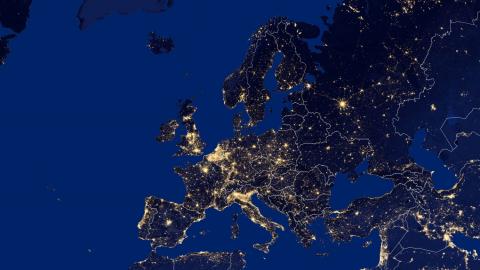 Ewa Iwaszuk, Matthias Duwe, Ecologic Institute
The Briefing Note presents the first insights of the Climate Recon 2050 project.
The document brings together insights from the discussions on long-term climate planning held among policymakers from 10 EU Member States, and builds on related research conducted by project partners.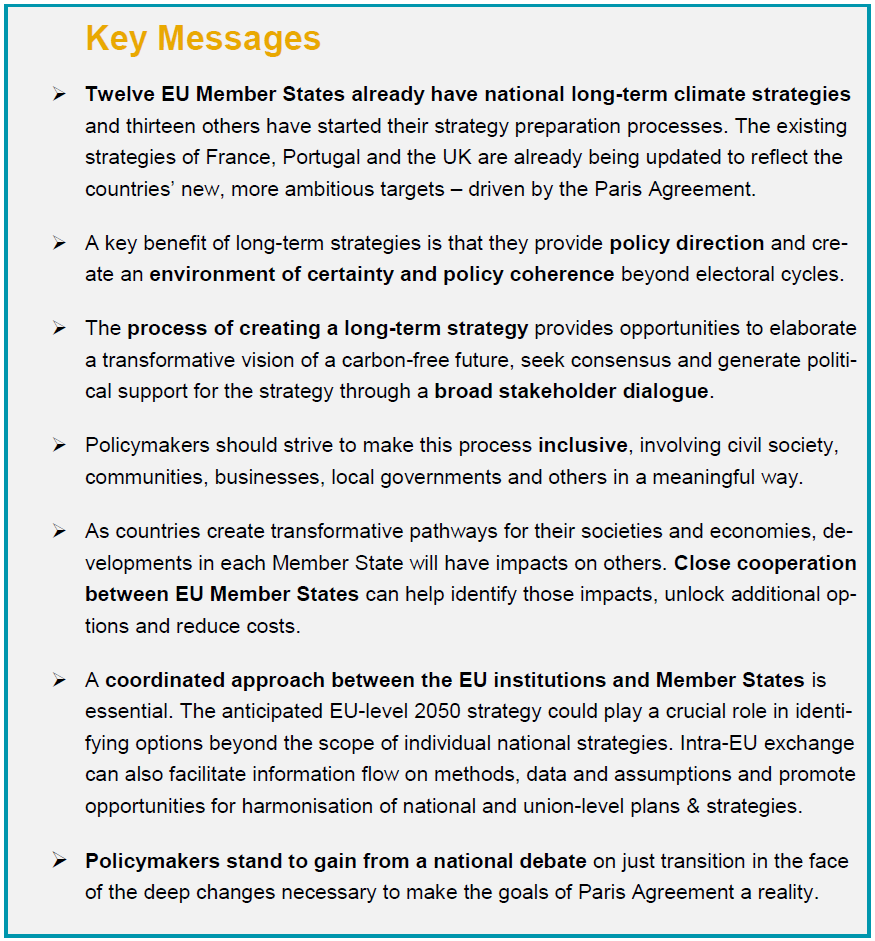 The aim of the Briefing Note is to equip strategy makers with the necessary know-how to develop effective and ambitious national long-term climate strategies for the successful transition to a low-carbon economy.
As presented by the Briefing Note, there are several Member States that already have developed national long-term climate strategies, or have already started the process. The document gives a useful and gap-filling overview of the status of these, the sectoral coverage, the reduction target, the legal form and the responsible government body.
Besides, the document presents opportunities, challenges and benefits of creating long-term climate strategies, as well as a number of good practices.
Attachments:
Briefing Note 1: Climate Strategies in EU Countries State of Play
Authors:
Ewa Iwaszuk, Matthias Duwe, Ecologic Institute
Date of Publication:
October 2018
Language:
English