Webinar: Reaching climate neutrality in Austria, Croatia and Slovenia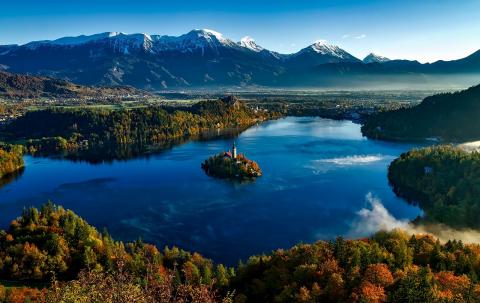 Analysis of long-term strategies of three (smaller) EU countries and exchange of lessons learned and good practices among countries
This webinar discussed the role of climate long-term strategies (LTS) in Austria, Croatia and Slovenia.
Please find the report on the research presented in this webinar here.
Austria, Croatia and Slovenia all prepared and submitted their respective long-term climate strategies. Some are already in the process of updating the document. As Member States of the European Union, they are also committed to the objective of becoming climate neutral by 2050 across the EU. However, the national starting points differ, and the potential pathways towards a net zero economy may not be the same for each country.
This expert discussion wants to zoom into the approaches taken by the three countries in their respective LTSs – and compare them side by side. What are good practices and lessons learned, while shaping the documents? The discussion started with an analysis of the three national strategies by researchers from the Jožef Stefan Institute in Slovenia. This was followed by a virtual roundtable with country representatives who shared their experiences with and statuses of their respective LTS. The discussion was complemented by an input by Matthias Duwe, Ecologic Institute, on climate framework laws and the role of LTSs within them.
Event Language:
English
Event Date:
Event Location:
Online