Discussion input: Stakeholder consultation in developing climate strategies: insights from experiences in Germany and France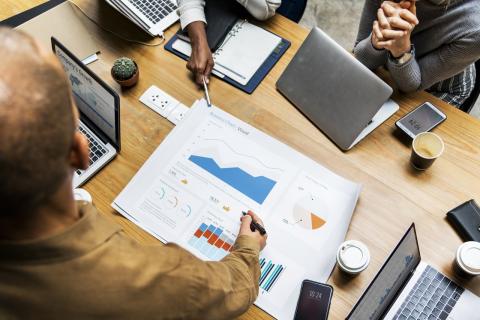 Judith Voss-Stemping, IDDRI
Meeting the long-term goals of the Paris Agreement requires profound changes to current patterns of socioeconomic development including consumption, employment, and infrastructure affecting all parts of society including stakeholders. Therefore, consulting with stakeholders needs to be at the core to prepare and enable the global transformation. Acknowledging the importance of stakeholder engagement, new legislation by the European Union (EU), the Regulation for the Governance of the Energy Union, mandates the establishment of a so-called Multi-Level Climate and Energy Dialogue to discuss climate and energy policies, if similar structures are not yet in existence.
To date, examples of completed and genuine stakeholder consultations based on a broad inclusive process and setting up distinct organisational structures in EU Member States are few. Evidence for consultations, that are believed to have impacted the national long-term climate strategy and governance framework, is particularly scarce. Two cases, for which there is documentation, are Germany and France. Both countries conducted broad consultation processes that were of unprecedented scale in organisational effort and underlying structures and, in addition, strengthened stakeholder involvement in their respective climate governance frameworks.
This following brief describes the organisation and structures of these stakeholder consultation processes and draws lessons from them.
Attachments:
Discussion input: Stakeholder consultation in developing climate strategies: insights from experiences in Germany and France
Authors:
Judith Voss-Stemping, IDDRI
Date of Publication:
December 2018
Language:
English