Below, you will be able to find all the outputs, including publications, summary notes and webinar recordings, produced throughout the lifetime of the Climate Recon 2050 project. Before the first outputs of the project are made available, we invite you to explore our collection of Partner Publications: a selection of papers and other documents on the topic of climate strategies, decarbonisation scenarios and long-term climate governance, produced by the project's partners.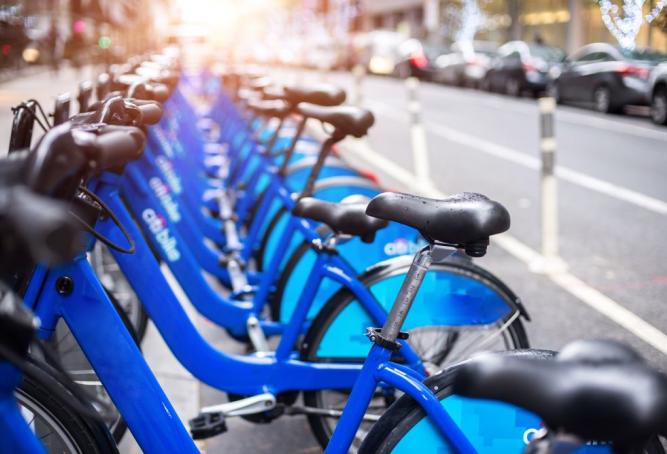 Ruth Blanck (Öko Institut), Till Gnann, Patrick Plötz (Fraunhofer ISI)
Transport accounts for about 25% of Europe's greenhouse gas (GHG) emissions in 2015 and the emissions mainly stem from road transport fuel. This technical note aims to discuss current practices in modelling policies for a transition towards low-carbon transport.
Date of Publication:
6 August 2018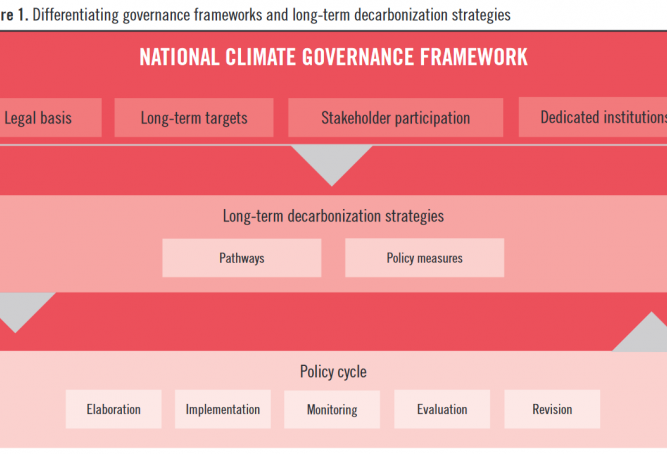 Partner Publication by IDDRI, Ecologic Institute and the LSE Grantham Research Institute (GRI)
Strong national climate governance frameworks are crucial to establish and maintain political support for the low-carbon transition. Robust governance frameworks combine key elements such as legally binding targets, broad stakeholder participation and review mechanisms that allow for adjustments over time.
Date of Publication:
2018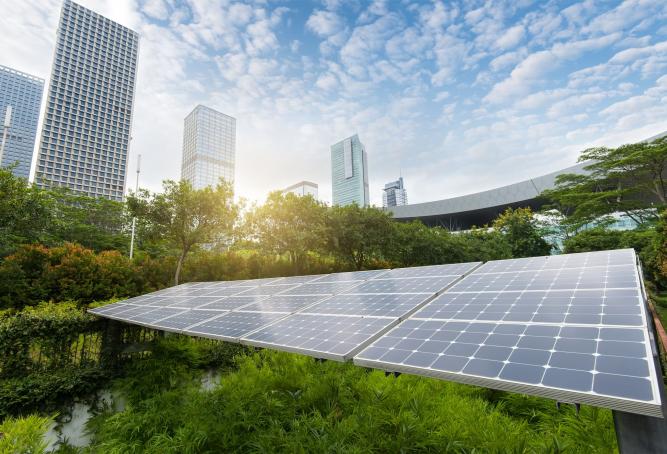 Partner publication by IDDRI & Ecologic Institute
This publication highlights lessons that can be learned from recent experiences with 2050 decarbonization strategies in selected EU countries. It builds on these experiences to highlight some examples of good practice when it comes to long-term decarbonization strategy development.
Date of Publication:
2017